December 21, 2012
October 1, 2012
The 21st Century Continues: October 1, 2012

Happy 30th Anniversary, EPCOT!!!
(via fuckyeahepcot)
August 7, 2012
No one wants to ride with Figment :(
April 29, 2012
(via wdwpics)
April 29, 2012
Test Track's redesign looks so TRON. Could you imagine just speeding in this while listening to Daft Punk? Me Gusta.
This looks so cool!
April 26, 2012
Agent P's World Showcase Adventure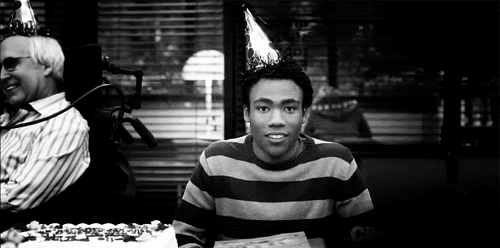 I am genuinely really excited about this.
September 20, 2011
(via simpledisneythings)
amadcap asked: You wouldn't happen to to know a good YouTube channel to watch British shows like 8 Out of 10, Qi, etc. for someone who lives is the US? TheBlackHoleBowl used to be awesome but hasn't done much lately. Cheers.

Several of my youtube subscriptions have stopped posting lately so I don't have that many good suggestions for you, but here's some.

HOLY FUCK BALLS MY DAD IS GONNA TRY TO GET ME VIP TICKETS TO FTM HELP I'M GONNA CRY WEATHER HE GETS THEM OR NOT HELP